All web site content ©1995-2020 Brian Reichow.
Original photography may not be reproduced without my prior consent.
1993 Mercury Capri Convertible

Specs:
Color: Red
Transmission: 5-speed manual
Engine: 1.6L 4-cylinder, manufactured by Mazda
Date purchased: 5/19/93
Date retired: 5/10/03
Date sold: 10/3/03
Mileage at sale: 181,000 miles

I purchased my 2nd car new for $12,200 on May 19, 1993, two weeks after my 20th birthday. At its retirement (181,000+ miles), everything on the car was original with the exception of the alternator (#2), the convertible top (#2), rear struts (set #2), the exhaust system (#2), the drive axle (#2) and the rear bumper (#4). The car just kept going, never complaining. The air conditioning, parking brake and air bag system had all passed on, too, though it was primarily due to the rapidly diminishing supply of spare parts that I finally had to give in and buy a new car. It had a top speed of (ahem) 109 miles per hour. Throughout its years, it delivered 26-27 mpg in the winter and 30 mpg in the summer in mixed city driving. On the open road, the Capri could often achieve 35 mpg.

In its lifetime, the Capri saw pavement in 25 states: Minnesota, Wisconsin, Illinois, Indiana, Michigan, Ohio, Pennsylvania, New Jersey, New York, Connecticut, Massachusetts, Delaware, Maryland, Virginia, West Virginia, Iowa, Missouri, Kansas, Oklahoma, Texas, Louisiana, Mississippi, Tennessee, Arkansas, and Kentucky.

The car stereo progressed through several iterations over ten years. The Capri's final sound system featured a Kenwood eXcelon Z828 MP3-capable head unit (2001), MB Quart KN-S 160.20 6.5" coaxial front speakers (1996), MB Quart Reference Series RKC116 6.5" coaxial rear speakers (2001), and a Rockford Fosgate Punch 12" sub (1998) in a removable enclosure in the trunk. The system was driven by an Alpine MRV-F352 5-channel amp (1998), power-wired with 4 gauge Monster Cable and protected by 60-amp inline glass fuses as well as a 100-amp master breaker under the hood. Monster Interlink Jr. RCA cables were also used.

An Alpine 7924 head unit (1995), two amplifiers (a Kenwood 745 (1995) and a Kenwood PS150 (1996)) and a Boston Pro 12 sub (1996) had been used in this system, but a catastrophic system failure in Pennsylvania knocked all of them out of service. To this day I'm not entirely sure what happened that day in September 1998, but it nuked every one of those components. Another subsequent head unit, a Sony CDX-C780 Mobile ES, was in the car from September 1998 until May 2001. A pair of Boston Acoustics 767 6.5" coaxial speakers (1995; the original rear speakers) was retired in April 2001.

While most of the work has been done by hand (by yours truly), some custom work was done by Audio King (Minnetonka, MN) and Sounds & Visions (Eau Claire, WI).

October 1999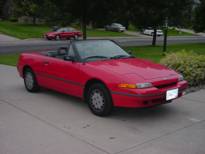 June 2000: 130,000 miles!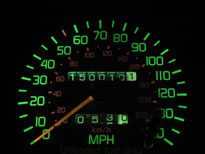 July 2001: 150,000 miles!

Photos - June 2003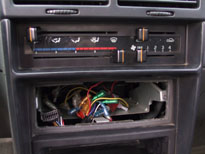 Medium | Large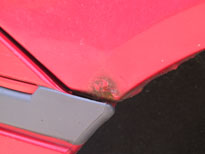 Medium | Large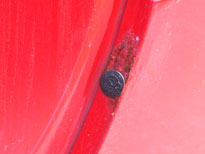 Medium | Large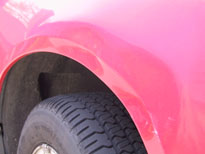 Medium | Large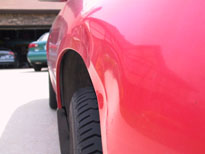 Medium | Large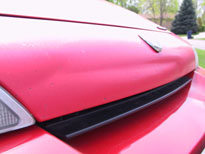 Medium | Large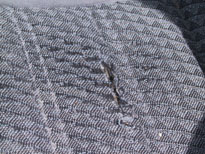 Medium | Large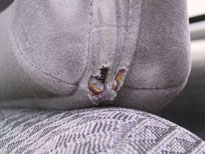 Medium | Large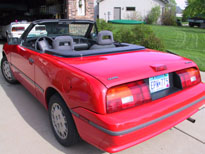 Medium | Large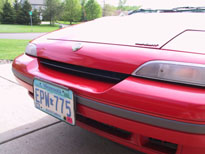 Medium | Large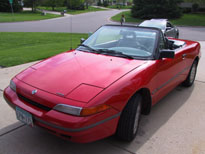 Medium | Large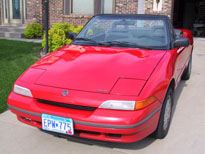 Medium | Large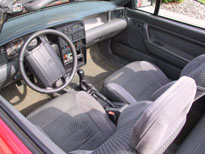 Medium | Large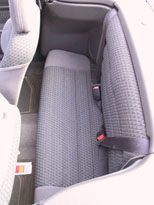 Medium | Large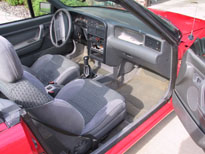 Medium | Large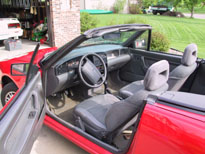 Medium | Large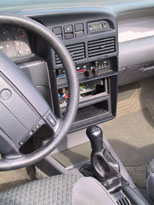 Medium | Large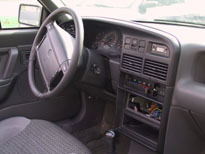 Medium | Large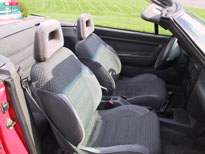 Medium | Large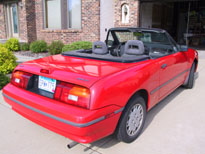 Medium | Large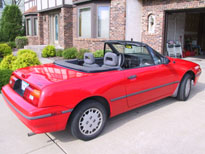 Medium | Large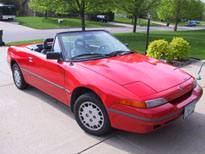 Medium | Large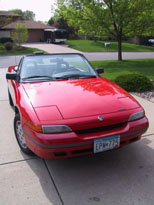 Medium | Large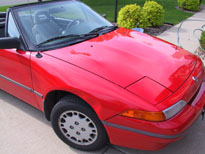 Medium | Large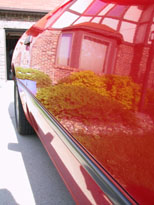 Medium | Large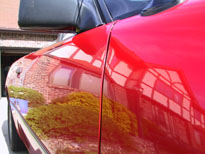 Medium | Large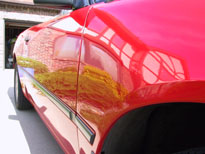 Medium | Large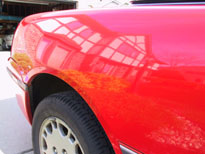 Medium | Large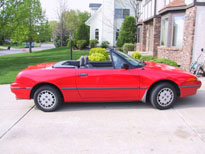 Medium | Large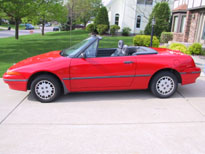 Medium | Large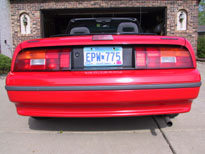 Medium | Large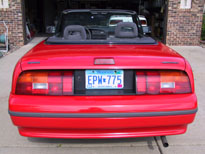 Medium | Large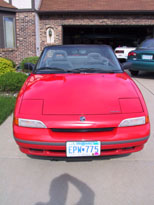 Medium | Large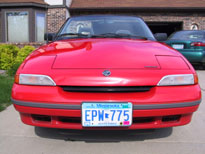 Medium | Large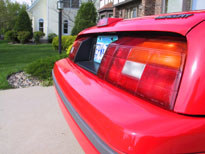 Medium | Large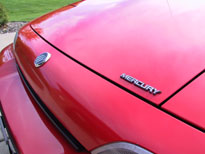 Medium | Large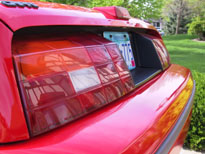 Medium | Large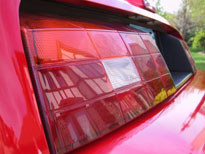 Medium | Large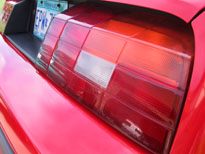 Medium | Large

Medium | Large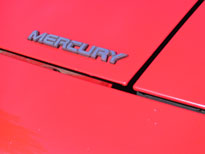 Medium | Large

Medium | Large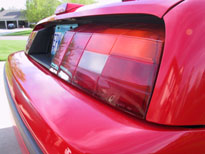 Medium | Large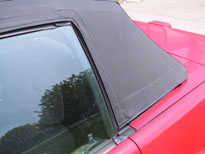 Medium | Large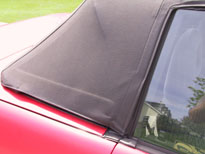 Medium | Large